Call Us Today! 210-921-9191
Schedule a Complimentary Consultation
Creating Beautiful & Confident Smiles
Trust Bunn Orthodontics
Are you looking for high-quality braces for your child or Invisalign for yourself? Bunn Orthodontics is the orthodontist you can trust to provide exceptional orthodontic care. We are committed to creating confident and beautiful smiles for individuals across San Antonio, TX.
Our highly qualified and passionate team will work with you to determine the best treatment solution for your oral health. We offer various treatment options, from traditional braces and time-proven appliances to innovative orthodontic advancements and Invisalign. We are dedicated to delivering you the results you desire.
Feel free to download and print out our new patient forms and insurance information form to complete before arriving for your appointment. If you have any questions about our forms, please contact us, and we'll be happy to help.
The mission at Bunn Orthodontic Group is to create a positive influence in the facial esthetics, personality, and health of our patients; so that they will achieve their highest potential in life with the confidence of a smile that is a symbol of beauty, health, harmony, and peace.
We are committed to creating the most beautiful smiles with a life-changing experience through warmth and human kindness offered at the highest level of treatment quality performed by professional personnel that are competent and caring.
Yeti Tumbler Contest
Everyone who enters into our drawing for wearing their Bunn T-Shirt will also be entered to win a large Yeti Tumbler. We give away a new cup each month!
Congratulations to Selena G. who was the October winner of our Yeti Tumbler.
Martha, Scheduling Coordinator
Martha has been the front desk receptionist since October 2011. She enjoys working at and is proud to be a part of Bunn Orthodontic Group. It has been a learning and pleasant experience. All of the patients are important to her, and excellent customer service is the group's goal.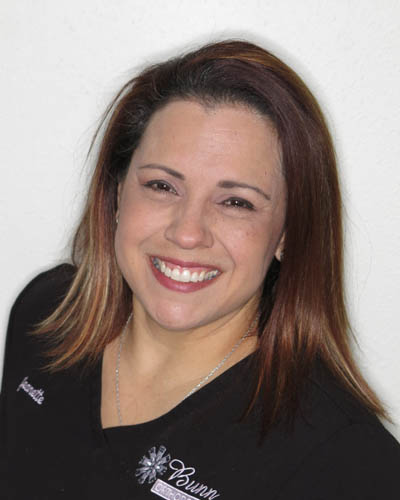 Jeanette, Office Manager
Jeanette graduated from San Antonio College in 1995 with a certificate in Dental Assisting and from UT Health Science Center with a certification as a Dental Lab Technician. She has been with Bunn Orthodontic Group since the summer of 2012. Working for Dr. Bunn has been the highest point in her dental career. Jeanette has been married to her best friend since 1998 and has four beautiful children. They are Natalia, Texas residents and are active members of 4-H, the NYO, and many school and community activities.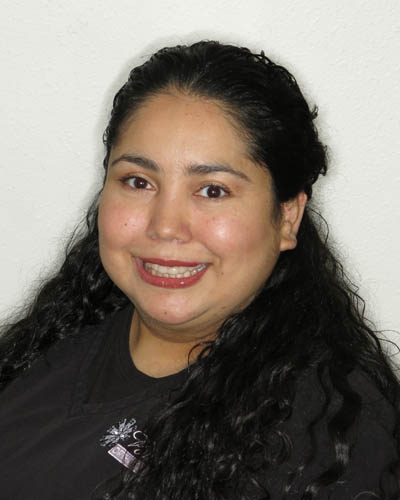 Sylvia, Orthodontic Assistant
Sylvia has been in the dental field for 15 years and joined the Bunn Orthodontic Group in May of 2019 as an Orthodontic Assistant. The most rewarding part of her job is helping create beautiful smiles and building one's confidence. When Sylvia is not at work, she enjoys spending time with her family and friends.
Stacee, Dental Assistant
Being a part of creating happy, healthy smiles is such an incredible feeling and is something Stacee is passionate about. Stacee graduated from Kaplan College in 2010 and has been working as an assistant ever since. Stacee enjoys spending time with her amazing little family, traveling, trying new food and restaurants, and all things arts and crafts. She looks forward to helping to create your new smile.
Connie, Dental Assistant
Connie was born and raised in San Antonio, Texas. She attended Southwest School of Medical and Dental Assistants and graduated with her Dental Assistant License in 1990.
Kenia, Dental Assistant
Kenia is from San Antonio, TX and received her dental assistant certification in 2019 at Concord College. She joined Bunn Orthodontic Group in the Summer of 2021. Her favorite past times are walking her dog and creating art.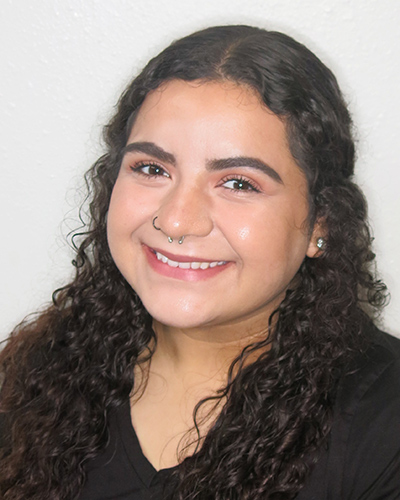 Juliann, Lab Tech
Julie joined Bunn Orthodontic Group in July of 2021. Some of her interests include traveling and exploring nature, reading, planting, and helping others. She loves her job and is looking to further her knowledge in dentistry.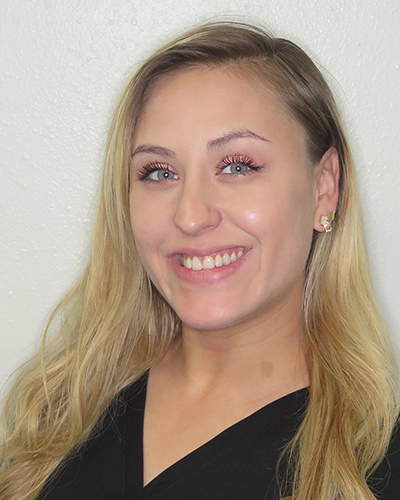 Alyssa, Treatment Coordinator
I started in the Dental field in 2015 as front desk and quickly worked my way up treatment coordinator, I love helping my patients figure out their insurance and maximizing their benefits! And for our uninsured patients I'm a wiz at making payment plans work for our patients family. I am a mother to three beautiful boys! We have a cat named Aurora who keeps us on our toes. On my off time I spend it with my Fiancé and kids outdoors either at the park, swimming, riding tractors, and hiking!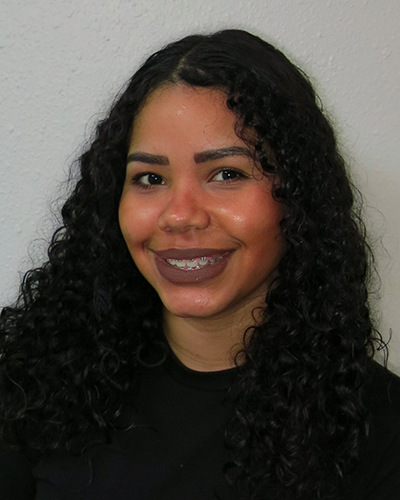 Yisheiri, Treatment Coordinator
My name is Yisheiri born and raised in Puerto Rico, I moved to the USA 12 Years ago, I am a Air Force wife, mother of two girls, and two dogs. I have an Associate in Health care Administration, I started in the dental field in 2016, I had work with General Dentistry, Oral Surgeons and Orthodontic. Creating smiles is very satisfactory, one of the things I love the most about my job is been able to help our patients to achieve a perfect smile.
We would love to invite you to come in and visit our office. We are conveniently located at 7230 Briar Place in San Antonio, Texas. Please feel free to use the 3D virtual tour to see the inside of our office.
What Our Patients Say About Us
"Great service, friendly staff! Dr. Bun is professional and friendly. So helpful with any questions I have."
– Juan C.
"I love this place!! Everyone was very professional answering all my questions. I was addressed right away and treatment is always great! The environment is peaceful and calm."
– Kelly C.
"You don't get any better than Dr. Bunn. We absolutely love Dr. Bunn and all her hardworking staff. Always willing to go above and beyond. Thank you everyone."
– Emily C.
"We have nothing but positive things to say about the staff. They are very friendly. Always greet us with a smile. I never felt pressured to sign anything that I wasn't ready for. Staff always show care and concern..."
– Micah M.
"My daughter has never been a fan of dentists. Till we started going here! Everyone here is very nice and makes her feel not as nervous."
– Haley G.
"I really appreciate how well you all are taking care of my daughter and our children at this time with the pandemic, It being that the parents can not come in. You all are so kind. Be safe."
– Cecely F.
Bunn Orthodontics
7230 Briar Place
San Antonio, TX 78221